CombiCarrierII and EVAC-U-SPLINT Products—They Just Work Better.
During the 2023 Lucas Oil Pro Motocross Championships and Monster Energy Supercross Series, held as part of the World SX Series in the United States, the Alpinestars Mobile Medical team will ensure the riders' safety in the event of an injury. Leading this effort is Dr. John "Doc" Bodnar, along with Lead Physicians Dr. Paul Reiman and Dr. Christopher Alexander, accompanied by a highly skilled team of emergency and trauma support personnel. Their on-track support is facilitated by two specially designed Kawasaki Mules, equipped to provide prompt and secure patient care and transportation during the events.
Already Using A Hartwell Medical Product?

 We Would Love To Know!
Please Send Me Your Latest EMS Product Guide!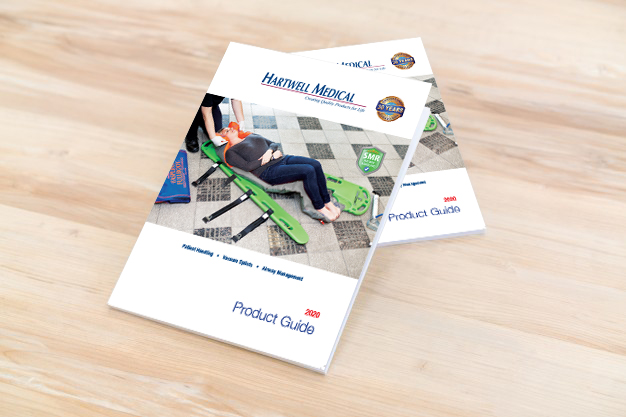 The new 2023 Hartwell Medical product guide is your go-to document for all the great product details and specifications you're looking for. Get a Free Copy!
Proudly Supporting EMS Departments and First Responders Worldwide