U.S. Sales
Have a sales related question? Please contact us at 800-633-5900. Or, send an email to our customer service. If you already have an established relationship with one of our authorized dealers, feel free to contact them directly to learn more about any of our innovative products.
US Sales
[email protected]
(760) 438-5500
8:00 am – 4:30 pm PST
We are currently looking for a Eastern Regional Sales Manager. For inquires please contact [email protected]
International Sales
Hartwell Medical has an extensive network of authorized international dealers. If you have an international inquiry, please contact our main office directly at 760-438-5500 or e-mail us at [email protected] and we will be happy to assist you.
Already Using A Hartwell Medical Product?

 We Would Love To Know!
Please Send Me Your Latest EMS Product Guide!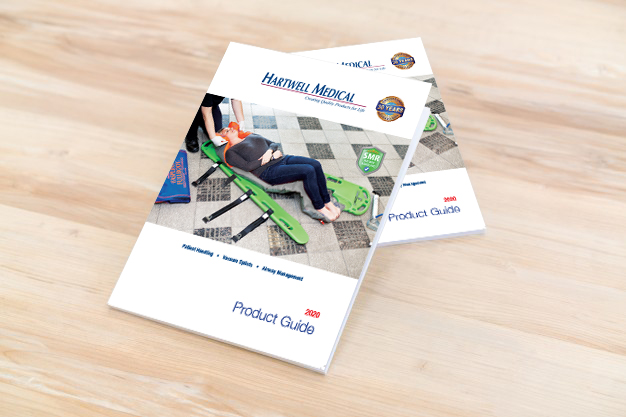 The new 2023 Hartwell Medical product guide is your go-to document for all the great product details and specifications you're looking for. Get a Free Copy!
Proudly Supporting EMS Departments and First Responders Worldwide