Hartwell Medical Product Videos
CombiCarrierII® Videos
FASPLINT® Extremity Splint Videos
EVAC-U-SPLINT® Mattress Videos
EVAC-U-SPLINT® Extremity Splint Videos
Already Using A Hartwell Medical Product?

 We Would Love To Know!
Let us know which products you use in order to stay up to date with the latest news!
Please Send Me Your Latest EMS Product Guide!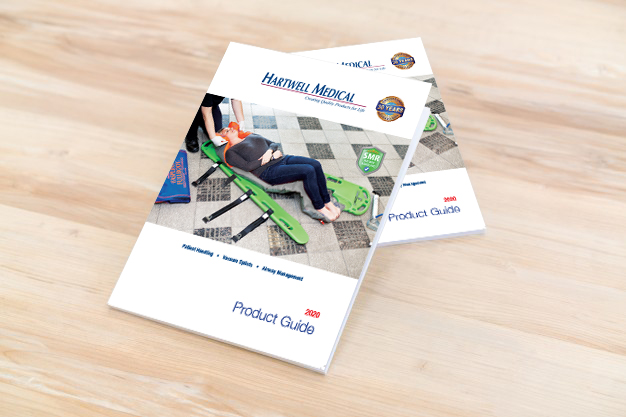 The new 2022 Hartwell Medical product guide is your go-to document for all the great product details and specifications you're looking for. Get a Free Copy!
Proudly Supporting EMS Departments and First Responders Worldwide