As a supplier of emergency medical devices to EMS teams around the globe for over 30 years, we've learned about the utilization of our products in emergency trauma. When we consider sports medicine environments, some games are more prone to lower extremities; ankle, foot, and knee. At the same time, others necessitate upper extremities with shoulder, arm, and much more. Add neck, hip, or pelvis injuries into the mix, [...]
Already Using A Hartwell Medical Product?

 We Would Love To Know!
Please Send Me Your Latest EMS Product Guide!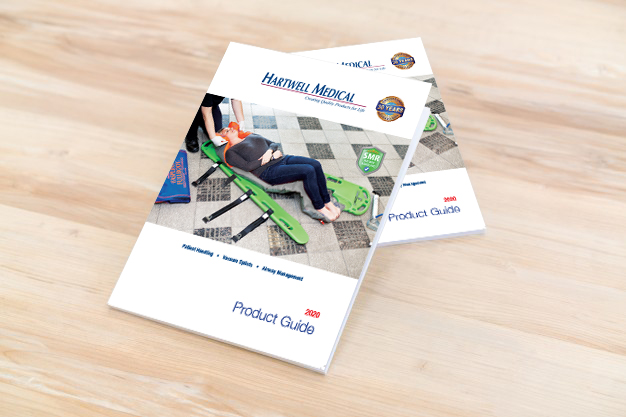 The new 2023 Hartwell Medical product guide is your go-to document for all the great product details and specifications you're looking for. Get a Free Copy!
Proudly Supporting EMS Departments and First Responders Worldwide